China Lecture Tour 2019
July 31st, 2019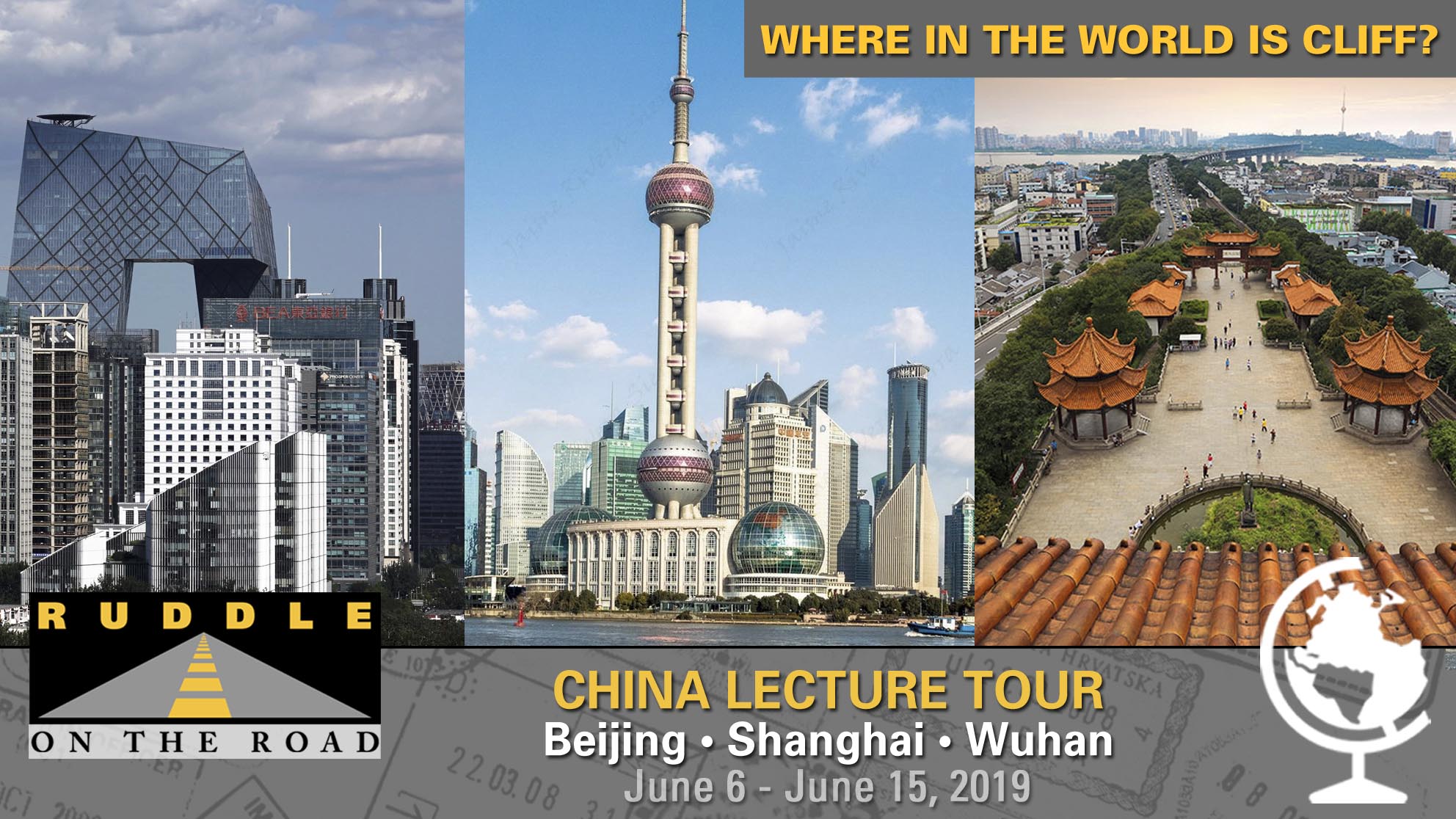 Dr. Ruddle and his wife, Phyllis, recently returned from a 3-city lecture tour through Beijing, Shanghai and Wuhan, China. Their trip began in Baveno, Italy, on the shores of Lake Maggiore, as part of the Dentsply Sirona Opinion Leader Forum. They then flew east to Beijing and began their tour!
In each city, Dr. Ruddle gave presentations on WaveOne Gold, ProTaper Gold and The Future of Endodontics. The venues also included Q&A sessions and Case Presentations at the various universities for the professors, faculty, and post-grad ENDO residents. It was an awesome experience, yet very demanding!
Special thanks to all those who coordinated and/or participated in this amazing tour:
Dr. Nathan Li (Las Vegas, Nevada) and his wife, Julie Li
Professor Yue Lin and the Chinese Stomatological Association in Beijing
Professor Jingping Liang and the Shanghai Jiao Tong University
Professors Chen Zhi and Meng Liuyan and the School of Stomatology, Wuhan University
Ken Yang, Robin Wang, Helene Hung* and the Dentsply China Team
Daniel Nobs and Dentsply Sirona
*Special thanks to Helene Hung for sharing her wonderful photos taken during the tour, many of which are posted in our online
Photo Gallery
. It was impressive how she captured all key moments!
To close out the tour, the Ruddles then continued east and back home to Santa Barbara, California. Given the initial stop in Italy, this expedition ended up representing an
around-the-world
flying experience!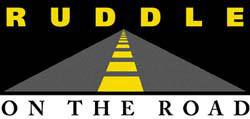 To view event photos,
please visit our online:
"Ruddle on the Road" Photo Gallery