The Ruddle Show - ProTaper Ultimate
March 10th, 2022

Want to find out more about ProTaper Ultimate?
Late 2021, Dentsply Sirona launched a new and improved ProTaper file system, namely ProTaper Ultimate! In a recent "Ruddle Show" Special Report, Ruddle and Lisette (co-host) introduce this exciting shaping system and share Ruddle's recent presentation featured at DS World Madrid 2021. In this presentation, Ruddle reveals how ProTaper changed, why it changed, and some of his excitement around how this improved file system will impact endodontics.

The Ruddle Show
Special Report: ProTaper Ultimate
The Launch of an Improved File System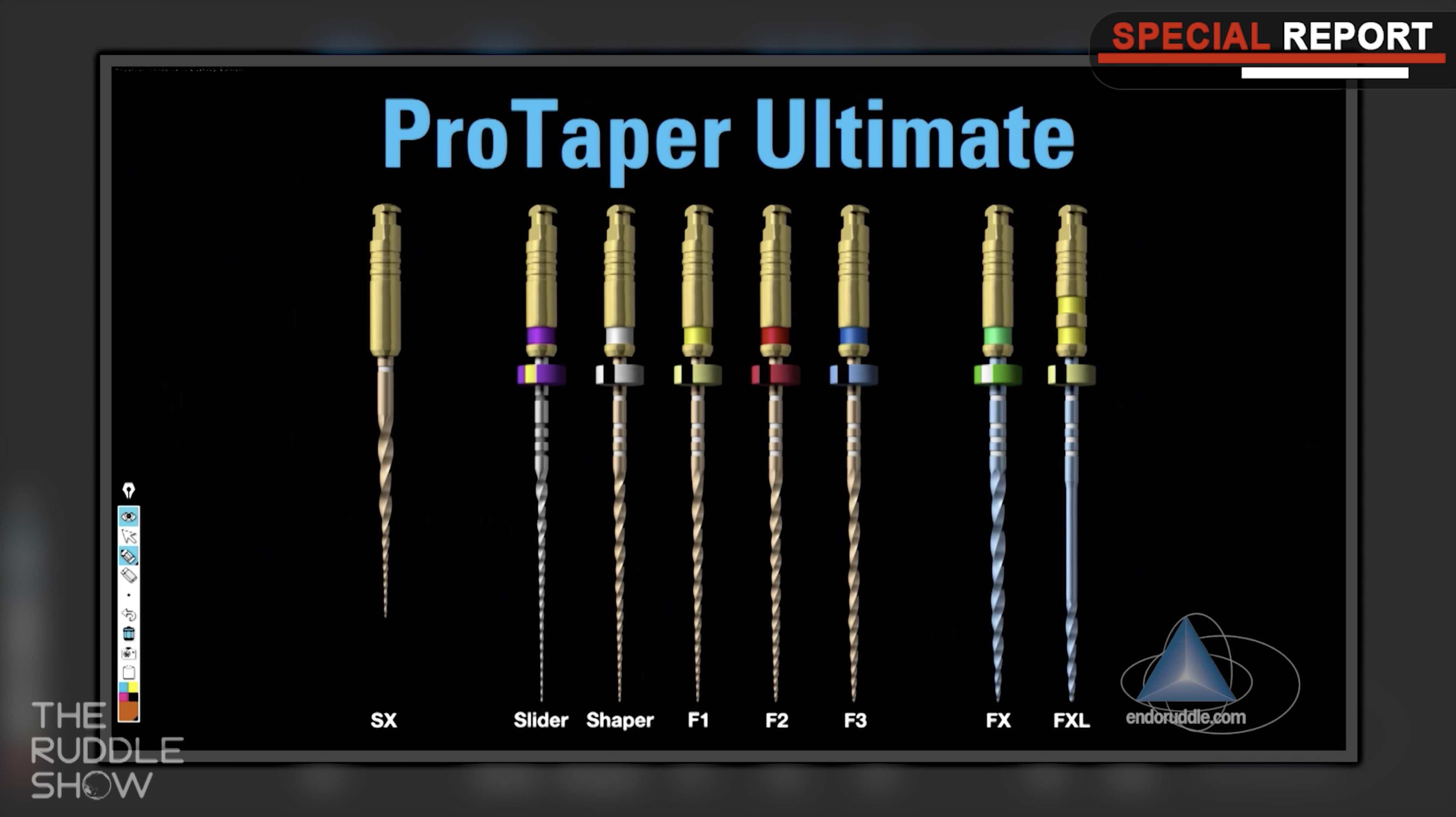 Enjoy this next phase of the ProTaper journey!


WATCH NOW!
NOTE:
For a complete listing of all shows comprising Seasons 1 through 6 of The Ruddle Show, please visit www.theruddleshow.com. For now, all shows remain FREE so enjoy with no obligation. Get ready to learn, laugh and be inspired!